When we partner with a company, we're not just making financial investments. We believe it's bigger than that. Our relationship goes beyond the bottom line. We are investing in the future.
BLUEHENGE
Listens and learns who a company is and where it wants to go.  

Develops a plan that is tailored specifically to meet a company's objectives. 

Provides the resources and expertise to guide a company to its goals.

 Creates long-term partnerships that benefit the company and the community.

Our company has a very strong partnership with Bluehenge Capital.  They ask all the right questions in our update meetings and have a solid understanding of the challenges and opportunities related to our business. They are a smart, strategic and very supportive group to work with.
Colleen Kelly – CEO | Alex Apparel
PARTNERING WITH BLUEHENGE
INDUSTRIES
Industrial Services
Manufacturing
Distribution
Healthcare
Business Services
Logistics
Technology
Consumer
COMPANIES
$20M – $250M in revenue,
$3M – $25M EBITDA
---
Family-Owned
Founder-Led
Private Equity-Backed

INVESTMENTS
$5M – $25M
---
Senior Debt
Junior Debt
Equity
USE OF PROCEEDS
Growth
Recap
Refinancing
Buyout

PARTNERING WITH BLUEHENGE
INDUSTRIES
Industrial & Business
Manufacturing
Distribution
Healthcare
Food Services
Transportation
Technology

COMPANY SIZE
$20M – $250M in revenue,
$3M – $25M EBITDA
USE OF PROCEEDS
Growth
Recap
Refinancing
Buyout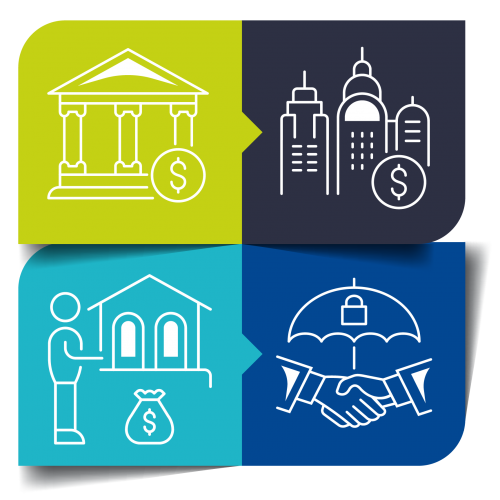 INVEST WITH BLUEHENGE
     Banks
     Insurance Companies
     Institutional Investors
     Family Offices