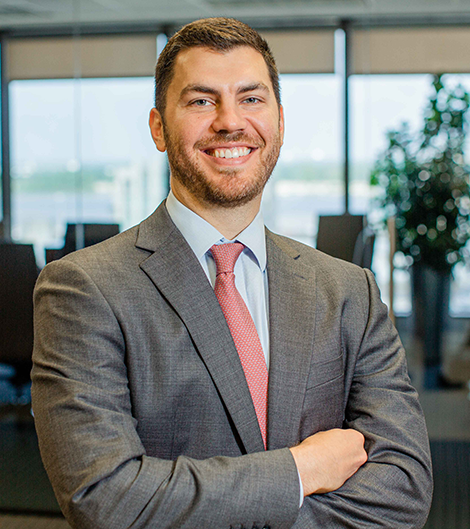 Albert Alexander
VICE PRESIDENT
aealexander@bluehenge.com
Mr. Alexander joined Bluehenge Capital Partners in 2015 as an associate.
Prior to joining the Bluehenge team, Mr. Alexander served as a senior analyst at Hornbeck Offshore Services in their Corporate Finance and Investor Relations department where he assisted management in overall strategic planning and aided the executive team across numerous acquisitions and divestitures, and various debt and equity offerings. Prior to his tenure at Hornbeck, Mr. Alexander was a summer equity research analyst at Maple Leaf Partners in Baton Rouge.
Mr. Alexander holds a B.S. in Finance from Louisiana State University.