INVESTORS
BLUEHENGE IS...
experienced long-term capital investment managers. We provide debt and equity capital for buyouts, acquisitions and growth expansion to management teams.

committed to partnering with lower middle-market companies in industries historically connected to underserved geographic areas.

a

manager

that values transparency,

trust

and integrity. We strive to build deep, long-lasting relationships with our fund limited partners.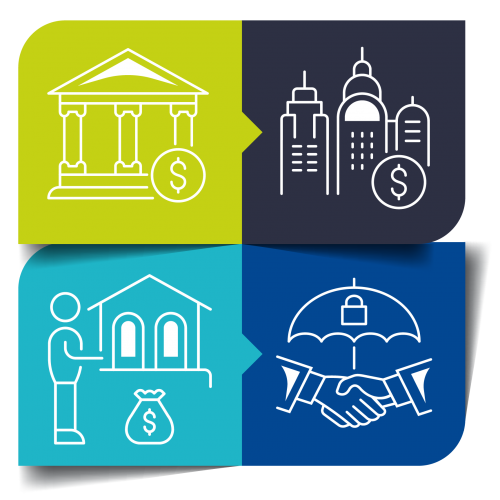 INVEST WITH BLUEHENGE
     Banks
     Insurance companies
     Institutional Investors
     Family Offices