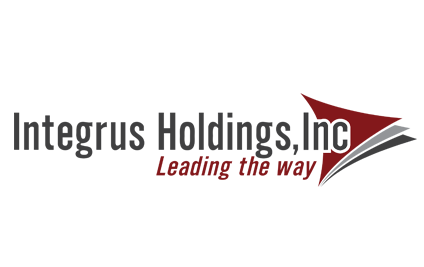 Integrus Holdings, Inc.
Location: Ashburn, VA
Date: June 2016
Website: https://www.integrus.com/
Integrus is a designer, developer and marketer of quality tableware and related merchandise across multiple channels domestically and internationally, including global commercial foodservice, restaurant supply, luxury consumer, and rental events markets. The Company sells primarily through its flagship brand, Fortessa Tableware Solutions, as well as D&V Tableware, Sterling Restaurant Supply, and Rental Resource Partners.