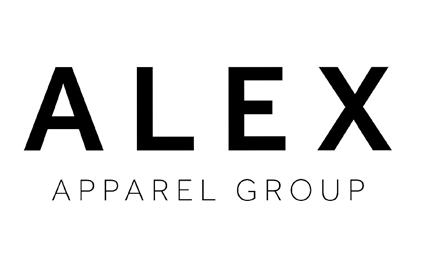 Alex Apparel Holdings, Inc.
Location: New York, NY
Date: March 2017
Website: https://alexevenings.com/
Alex Apparel is a designer and distributor of women's apparel, specializing in branded women's social occasion evening wear. It is a multi-channel retailer, predominately selling through large department stores such as Macy's, Dillard's, Nordstrom; as well as online and discount retailers such as TJ Maxx and Amazon.